Reinas de Corazones was born in Pehuajó, Buenos Aires province, Argentina in 2016. It encouraged a group of independent female beekeepers to work collaboratively. The original group grew, and has now spread to other provinces and countries.
Reinas de Corazones is a triple impact company that seeks to make the world socially and environmentally healthier.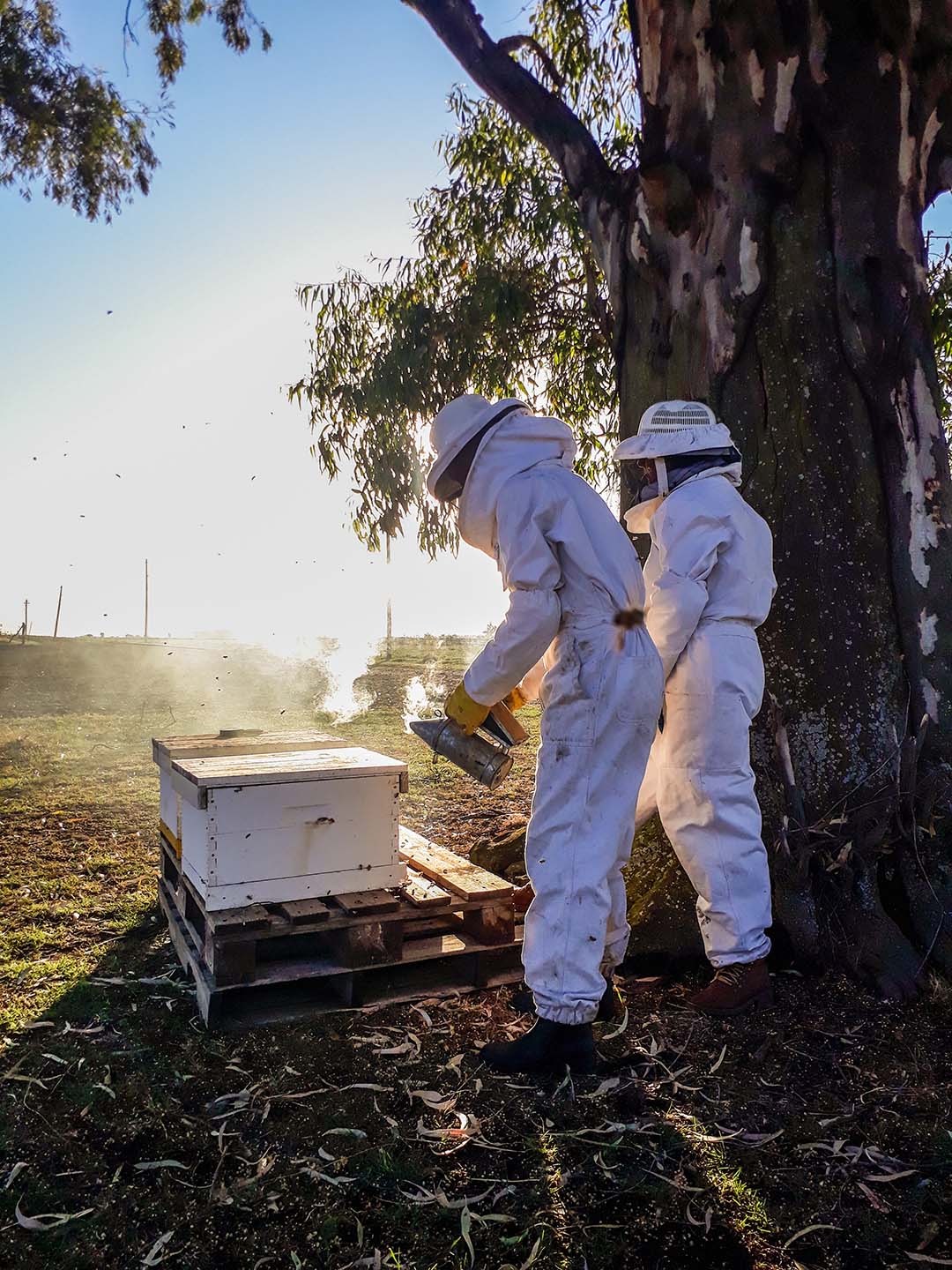 Our work reflects our values
Courage by acting with the heart, and it is what every woman in the favor chain does when she decides to donate part of her production. Solidarity, by donating a beekeeping kit to a rural woman as a starting point for her to initiate in beekeeping. Collaboration by working together with others with the same goal, as bees teach us this every day.
How we measure our impact
38 hives with around 2,880,000 bees distributed to rural women
More than 1,300 women enrolled in free beekeeping training up to 2021
Over 12,000,000 bees cared for and nurtured in our own hives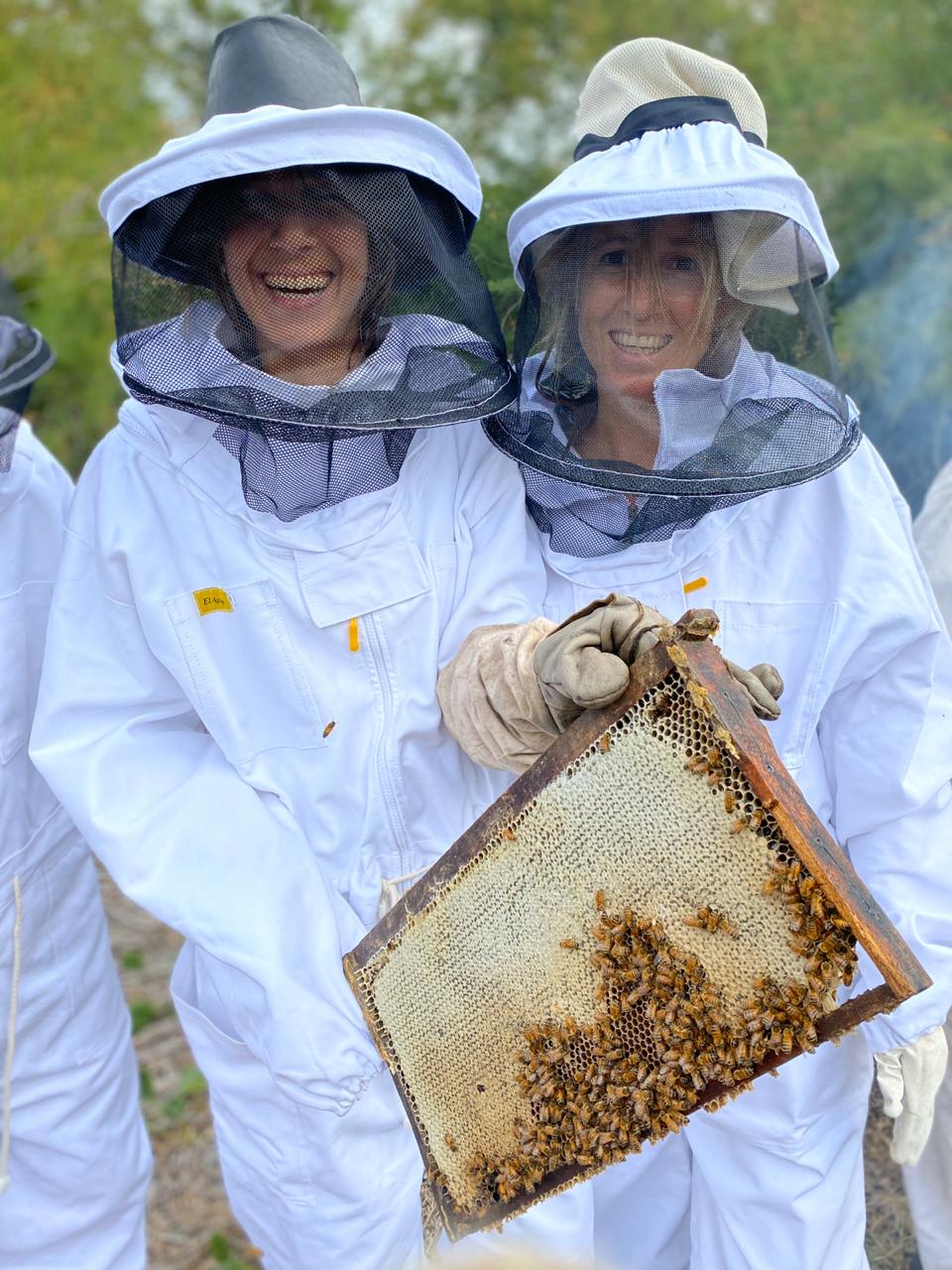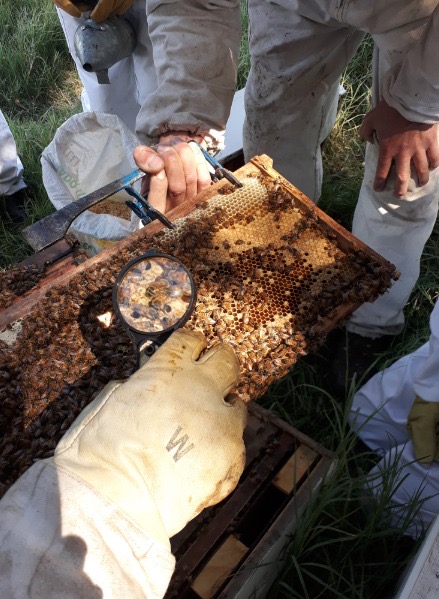 Pehuajó, Buenos Aires, Argentina
Phone/Wapp: +54 9 11 32473796
Monday – Friday: 8am – 8pm (Argentina)
© Reinas de Corazones. All rights reserved 2021